Okay, we all have guilty pleasures right!? Even-though I belong to the flexitarian crowd, which means the majority of my meals are vegetarian, I shamefully have to admit that I'm a big fan of the Whopper from Burger King. For now however, I'll skip the entire political and moral discussions.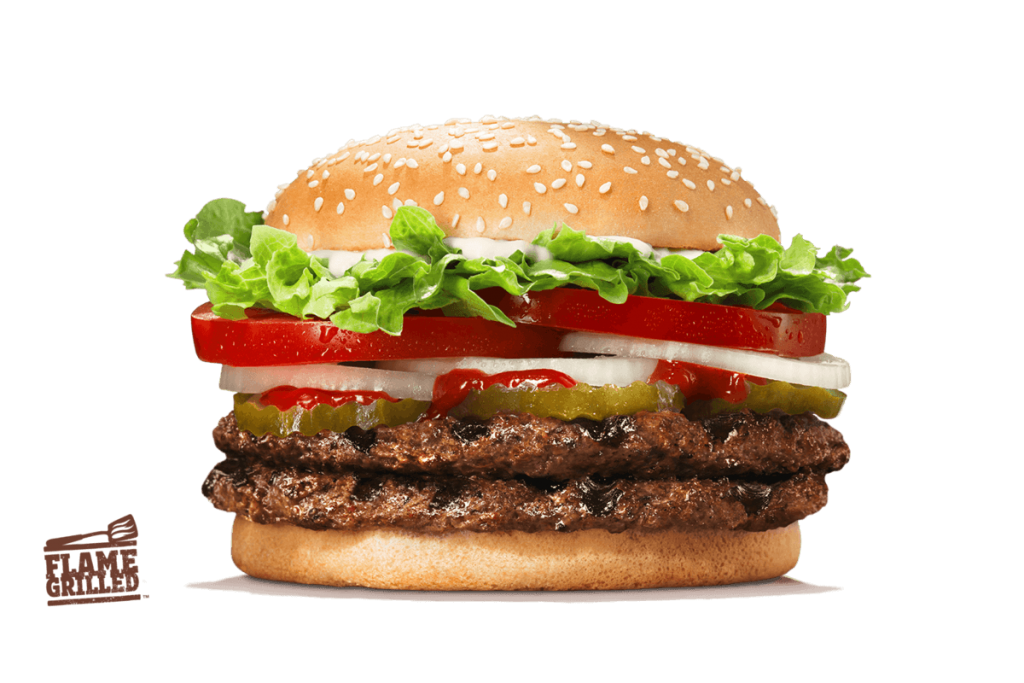 Back in the day (during the burger revolution in Copenhagen) when I was still eating meat on a daily basis, I would oftentimes visit new burger joints around the city. However, all these so called "high quality ingredient restaurants" never really faired well against the tasty flame grilled Whopper. I always left these restaurants feeling a tad dissatisfied and wished I had gone to BK in the first place.
Nowadays, I only eat Whoppers when I get the chance to travel. It has become my tradition of sorts, to eat Whopper's in every airport and country I get a chance to visit. Don't ask me why, but I thought it would be fun to try and crowdsource worldwide prices. The financially inclined have undoubtedly heard about the so called "Big Mac Index". Well this is my index—the Whopper Index.
I'm gonna need some help though, so please contribute with prices in the comments below and I'll update the Index accordingly.
Now, you might be asking yourself; why should I care about the worldwide Whopper Prices?
Well… I don't know the answer to that question yet! Perhaps the prices can be turned into a travel guide of sorts… I have to put on my creative thinking hat. But feel free to leave me some suggestions, along with your Whopper prices.
The Price Index (Work in progress)
Location: Denmark, Copenhagen Airport
Double Whopper: 7,76€ (59 DKK)
Date: Aug, 2017
Location: Denmark, Middelfart
Double Whopper: 8.02€ (61 DKK)
Date: Mar, 2020
Location: Spain, Aeropuerto de Las Palmas
Single Whopper: 5.10€
Double Whopper: 6.90€ 6,70 €
Date: Dec, 2019 Feb, 2020
Location: Spain, Maspalomas
Double Whopper: 5.65€
Date: Dec, 2019
Location: Spain, Tenerife North Airport
Single Whopper: 4.45€
Double Whopper: 5.60€
Date: Feb, 2020
Location: Thailand, Suvarnabhumi Airport
Single Whopper: 7.92€ (268 bath)
Date: Dec, 2019
Location: Thailand, Bangkok
Single Whopper: 4.70€ (159 bath)
Date: Dec, 2019